Delivering Digital Growth
MARS is a full service digital agency specializing in digital consulting, web & mobile development, and digital design. As a bonus, we hear that people really enjoy working with us.
CHECK OUT SOME OF OUR Recent clients
Mars's agile model creates a dynamic workflow that ensures quality, speed and robustness.
MARS helps you create, grow and engage experiences with your customers
Find out how we helped transform Pious Projects  technical landascand increased donations by 20%
How we increased Pious Project's donations by 20%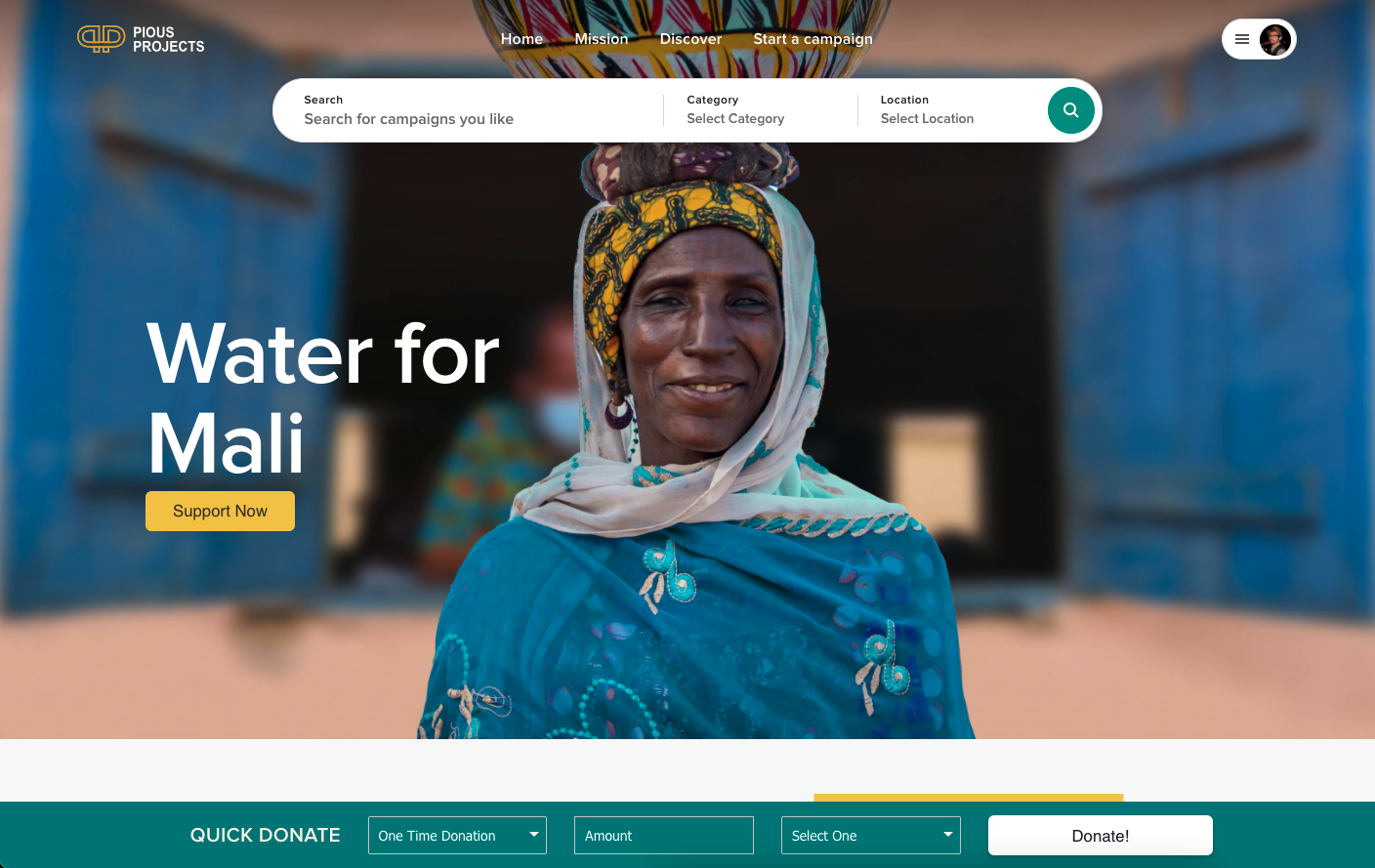 WE'RE MORE THAN A DIGITAL AGENCY
MARS is a digital agency and product innovation firm that offers strategy, design, and technology services to the world's most ambitious businesses and brands. Leveraging our design-driven approach to build cutting-edge digital solutions, we deliver compelling experiences to our clients and their customers.
As a leading full-spectrum digital agency and innovation firm, MARS has deep expertise providing professional services across the project lifecycle. Our strategy teams bring user-centric, data-driven insights to help businesses navigate their digital transformations.
With the pace of change accelerating across all industries, businesses and brands are facing new and significant threats. Simultaneously, technological change creates an environment with new business opportunities, which our teams focus on as we engage across full-spectrum digital transformation.
Our process includes the identification and analysis of direct and adjacent competitors. We conduct thorough and diverse research to gain a deeper understanding of the current and future states of the competitive landscape, unlocking key insights that produce data-driven conclusions and recommendations.
WE'RE MORE THAN A DIGITAL AGENCY
We are motivated by the satisfaction of our clients. Put your trust in us and share in our growth Asset Management is made up of a team of expert, committed and experienced people with a passion for financial markets. Our goal is to achieve continuous and sustainable growth of our clients.
CHECK OUT SOME OF OUR THINKING